Our Blog
Head to our blog to keep up to date with the latest trends in display and print, meet our team and get tips on using displays to enhance your company's performance at trade shows and in sales pitches.
Using physical displays to create digital experiences
20210729102606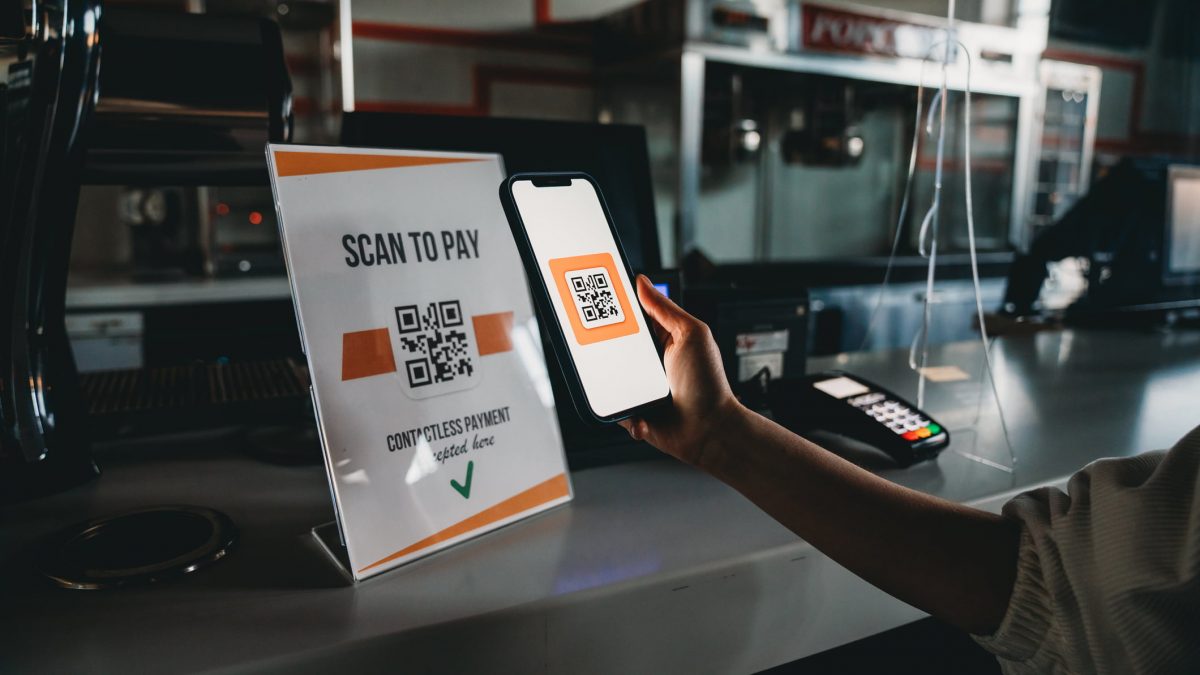 Using display to create immersive experiences that merge digital with offline marketing is a great way to drive brand loyalty...
Point of sale: What's it all about?
20210722081127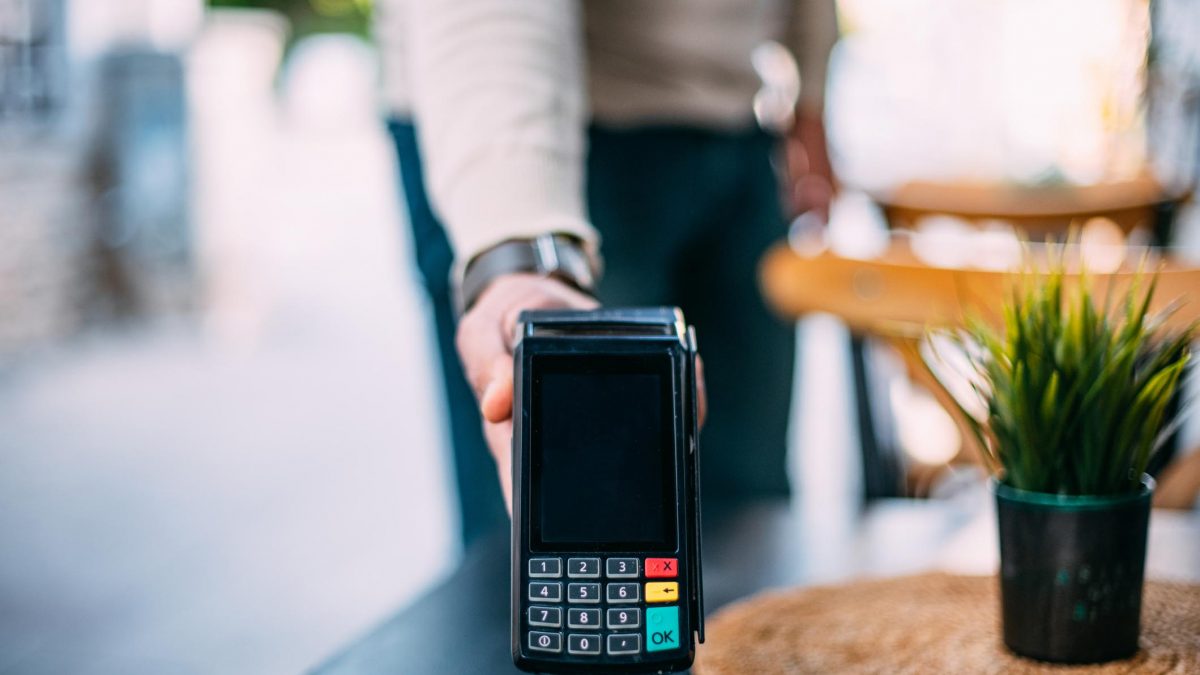 It's been an incredibly tough 18 months for businesses in the retail sector, and after the ravages of a global pandemic, ther...